Sludge is produced when solids and water mix during the process of water and wastewater treatment. More often than not, sludge will have a much higher solid content when compared to effluent, and therefore it is important that it is treated and managed with the right set of processes.
Should sludge be left, over time it can cause blockages in drainage systems and storage tanks so by ensuring that you have regular sludge removal, you can prevent unnecessary damage to your equipment and ensure that processes can carry on efficiently. What's more, as with all forms of wastewater, incorrect processes and insufficient treatment can lead to prosecution and heavy fines.
Here at Elliott Environtental Drainage Ltd, we are proud to host a large fleet of specialist waste management vehicles and are fully equipped to provide a range of sludge services, removing both oil sludge and food sludge. For more information about the services we provide, or to request a free quote, make sure to get in touch with our team of experts today.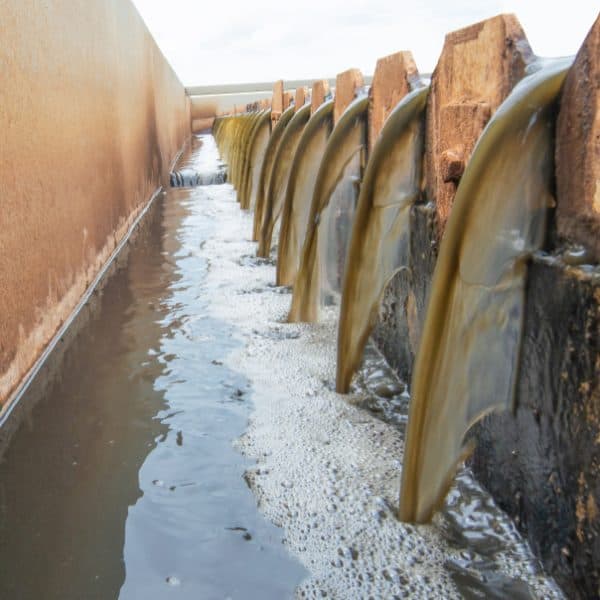 Maintain Efficiency with Sludge Removal
To ensure an efficient and successful outcome, it's essential that you choose to work with experts in sludge removal. With over 50 years' experience within the industry, our team has worked in a wide variety of environments, including confined spaces and hazardous environments. We'll use a variety of techniques to clean all types of tanks to ensure that they are completely free from sludge and other waste residue.
Ensure Correct Disposal
Once sludge has been removed from a tank, it is vitally important that it is disposed of correctly. Sludge is classed as a waste and how it is handled is very tightly regulated. Depending on the industry in which it is created and the processes involved, it could be contaminated with pollutants, limiting the ways in which it can be recycled or disposed of. When you choose to work with our team here at Elliott Environmental Drainage Ltd, we will ensure that any sludge collected from your site is disposed of properly. In fact, we take great pride in our efficient service in the collection and removal of sludge.
Removing Sludge from Confined Spaces
Should your sludge be stored in a storage tank, silo or a sewer, it'll likely be classed as a confined space. Working in a confined space can potentially be dangerous and requires specialists. Here at Elliott Environmental Drainage Ltd, our team is experienced in working within confined spaces and have all of the right qualifications and training to do so. What's more, before any confined space work starts, we'll prepare a thorough formal risk assessment and method statements tailored to the project in hand to ensure that an exact safe system of work is planned out.
Why Choose Elliott Environmental Drainage Ltd
As a company, it's our ethos to provide our customers with the best service we possibly can, which is why all of our industry-leading services are available 24 hours a day, 7 days a week and we offer an emergency call-out service all year round.
We also hold a strong dedication to business processes, which is why our team is fully ISO 9001, 14001 and OHSAS 18001 accredited. Therefore, you can rest assured that your project is in the best hands and that we will achieve the results you want to see.
If you find yourself in need of a sludge removal service, please feel free to get in touch with a member of our expert team today. We'll be more than happy to help, answer any queries you have and discuss the requirements at hand, even in an emergency.